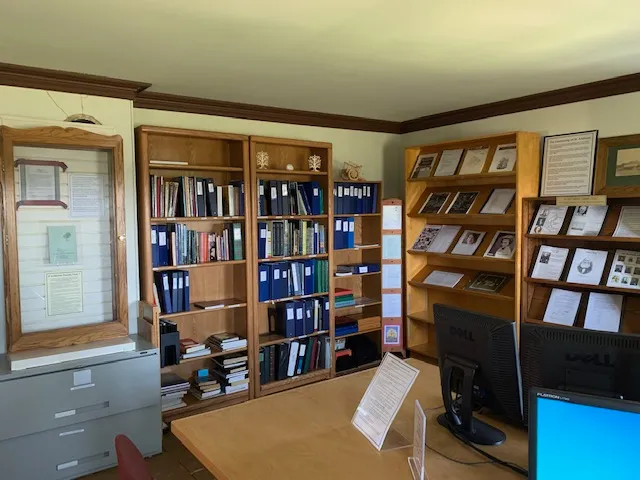 The Red River Ancestry Genealogy Centre is located on the second floor within the St. Andrews Rectory at 374 St. Andrews Road, St. Andrews, Manitoba. The Centre is a resource for the collection and preservation of genealogical history, records and materials. Although the main focus of the Centre is the settlement of the Red River area and Manitoba, there are resources for other areas available. Our vision is to preserve and provide resources and educational opportunities related to genealogical research.
The Centre was opened in 2021 and is supported by the St. Andrews Heritage Committee. It is operated by volunteers and students. The R.M. of St. Andrews provides funding for the centre through the St. Andrews Heritage Committee. The Centre is named in honor of Gary Still who was a well-known, self-taught Genealogist who created the "Red River Ancestry" website. His website is dedicated to many of the descendants of the early explorers, fur traders and settlers who first populated the great Northwest Territory or Rupert's Land, and more specifically the region of the Red River of the North.
Interested in learning about the history of the families in the Red River area? Schedule an appointment with a volunteer to check out this resource centre!
Wednesdays – 10am – 3pm
Thursdays – 10am – 3pm
Please call ahead to confirm a volunteer is available to assist you.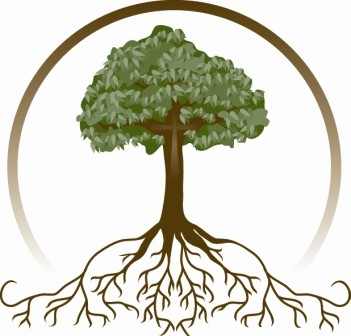 Red River Ancestry Genealogy Centre
374 St. Andrews Road, 2nd floor
St. Andrews, MB R1A 2Y1
204-339-6396
Email: RRgenealogyctr@outlook.com
Website: https://www.standrewsrectory.ca/red-river-ancestry-genealogy-centre/